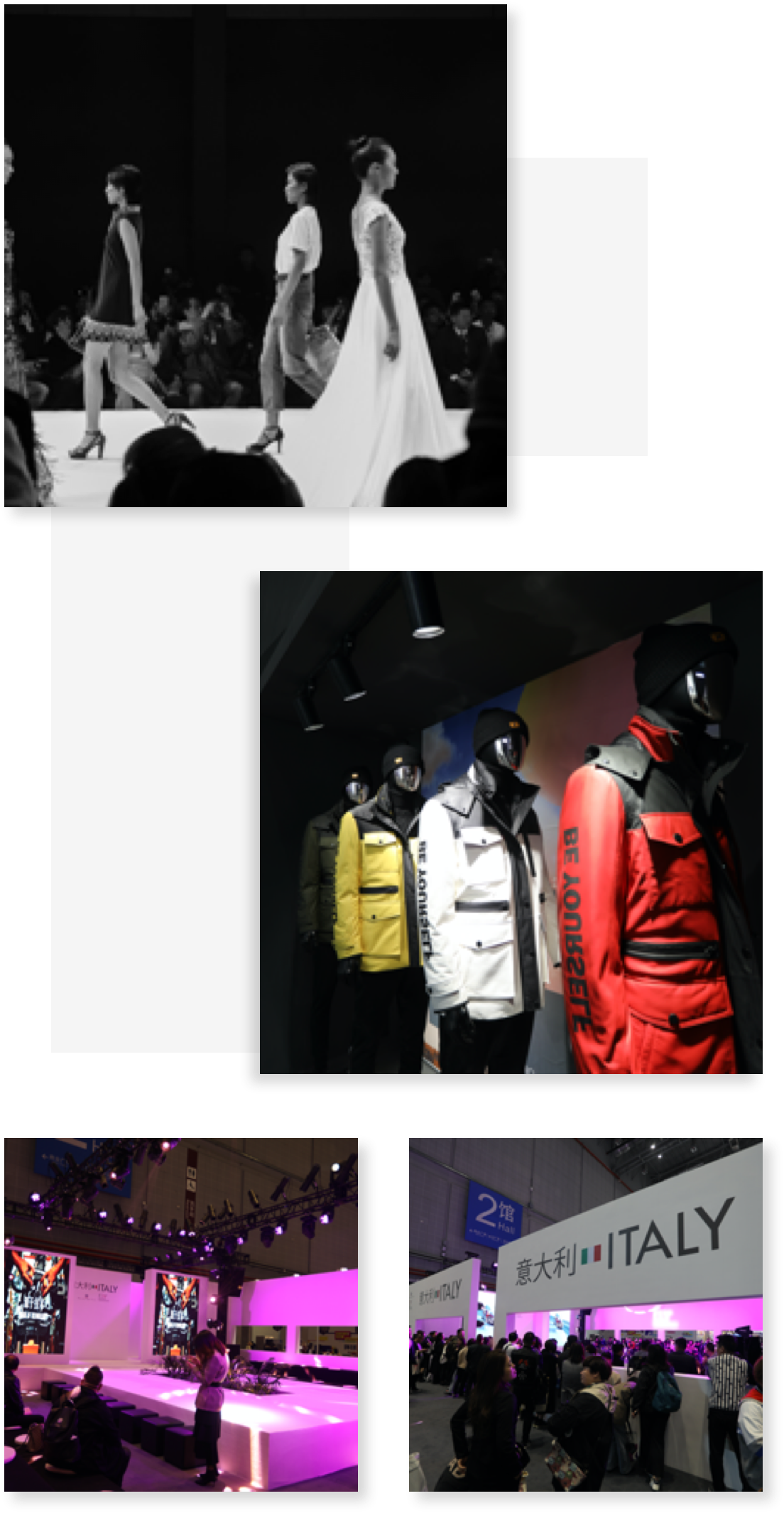 北京国贸国际会展有限公司是中国国际贸易中心股份有限公司旗下的全资子公司,是中国展览馆协会常务理事单位,国际展览业协会(UFI)成员,全国会展标准化委员会委员单位、北京咖啡行业协会会长单位,并经商务部批准具备组团出展资质的专业会展公司(以下简称"国贸会展")。
国贸会展自1989年开始经营国贸展厅,共承办了各类展览、展示、公关活动、会议数千场,积累了丰富的展厅经营管理经验,拥有着完整的展厅管理团队,在北京授权经营国贸国际会展中心同时受托担任"世界商谷"的筹备咨询顾问。
国贸会展拥有着完善的管理、运营团队,具备了在国内外举办展会的策划、招商、宣传、观众组织、展陈设计、现场管理与服务等丰富经验和庞大的相关数据库资源。连续多年与相关单位合作,主办了中国国际服装服饰博览会(CHIC)、国际医疗仪器设备展览会(CHINA MED)、中国国际现代化铁路技术装备展览会(MODERN RAILWAYS)、北京国际城市轨道交通建设运营及装备展览会(METRO CHINA)、北京国际商务航空展览会(CIBAS)、中国国际循环经济展览会(CCE)、中国国际集藏文化博览会(CICE)、北京国际咖啡博览会(CICIE)、中国出境旅游交易会(COTTM)、北京国际玩具及幼教用品展览会等多项国际性大型展会和活动。连续多年负责承办"中国印•李岚清篆刻书法艺术展"海外巡展,并组织多家国内企业每年定期参加PHOTOKINA、法国食品展、INNOTRANS等国际展会。组织承办中部博览会、中阿博览会、东北亚博览会、中国-东盟博览会等国内大型展会的金融展区、新能源展区、连锁经营展区的经营及论坛组织工作。经营范围涉及商务、文化、旅游、医疗、环保、教育等多个领域,在国内外会展界享有很高的知名度。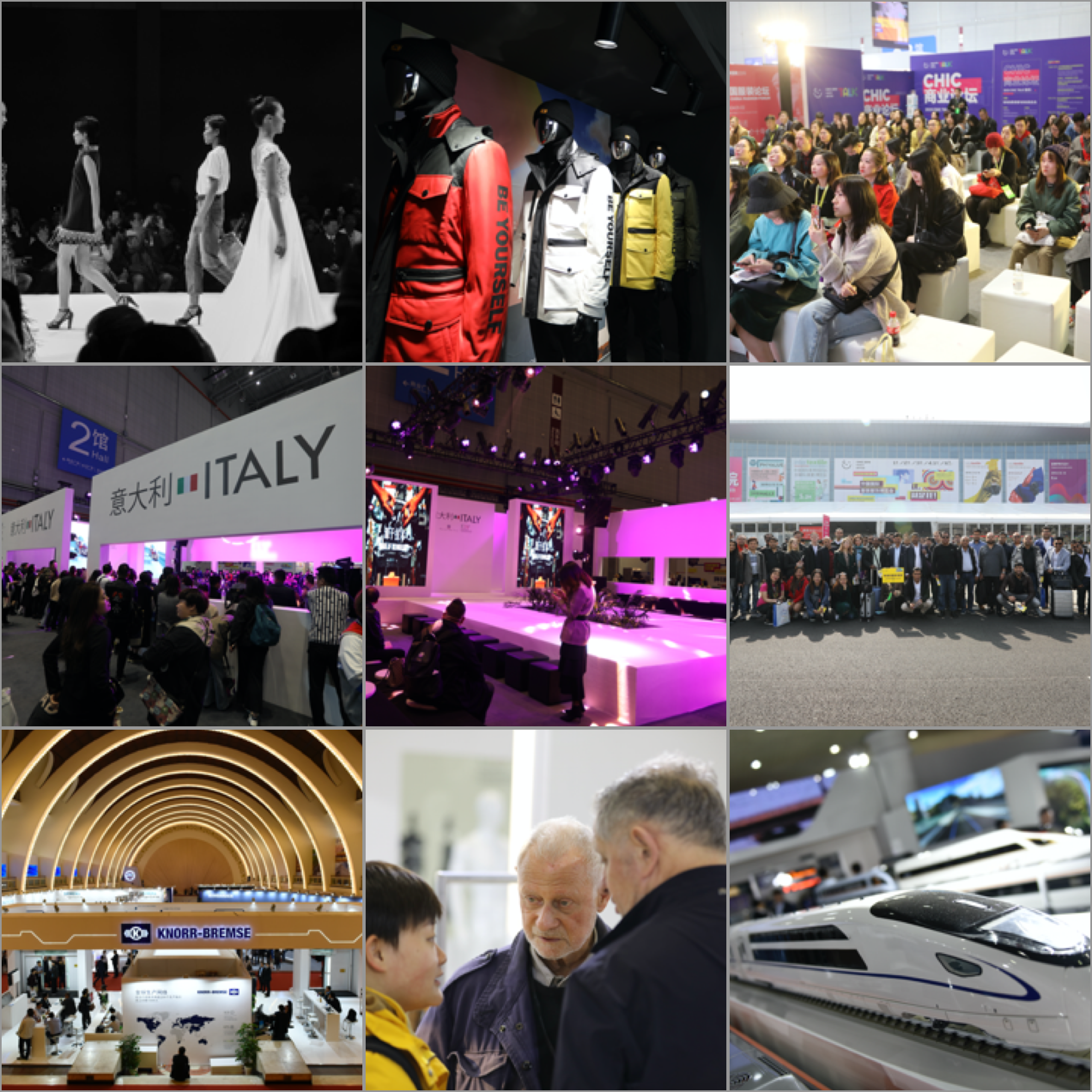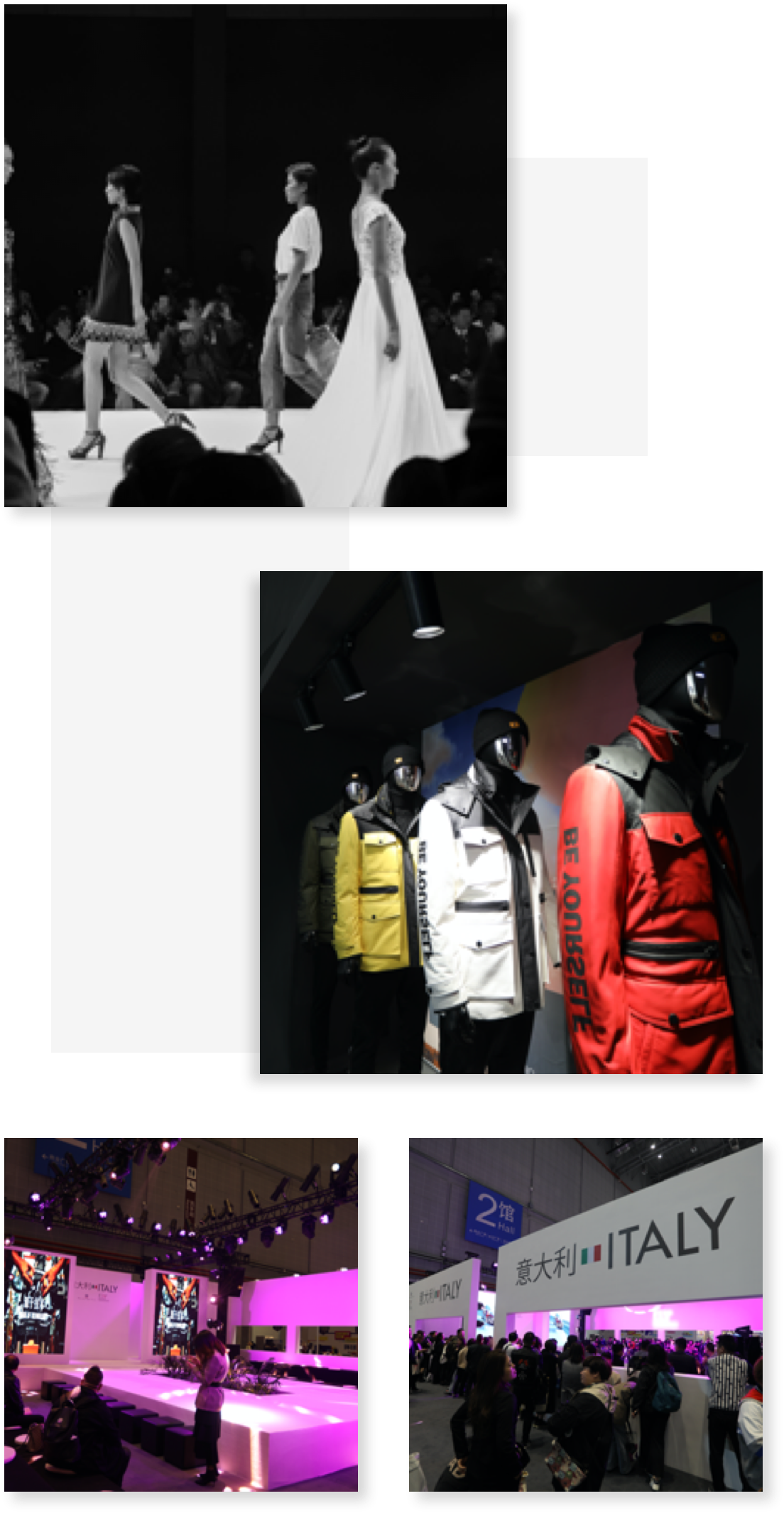 Beijing International Convention and Exhibition Co., Ltd., a wholly-owned subsidiary of China International Trade Center Co., Ltd., is a standing director unit of China Exhibition Hall Association, a member of International Exhibition Industry Association (UFI), a member of National Convention and Exhibition Standardization Committee, and President of Beijing Coffee Industry Association. It is a professional exhibition company with group exhibition qualification approved by the Ministry of Commerce Hereinafter referred to as "International Trade Exhibition").
Since 1989, ITC has been operating the international trade exhibition hall. It has undertaken thousands of exhibitions, exhibitions, public relations activities and conferences. It has accumulated rich experience in the management of the exhibition hall. It has a complete management team. It is authorized to operate the International Convention and Exhibition Center in Beijing. At the same time, it is entrusted to act as the preparatory consultant of "world business Valley".
International trade exhibition has a perfect management and operation team, rich experience in planning, investment promotion, publicity, audience organization, exhibition design, on-site management and service, and a large number of relevant database resources. In cooperation with relevant units for many years, it has hosted China International Clothing and apparel Expo (CHIC), China Med, China International Modern Railway Technology and equipment exhibition, and Metro Beijing international urban rail transit construction operation and equipment exhibition China, cibas, CCE, CICE, cottm, Beijing International Toys and educational supplies exhibition, etc. He has been responsible for organizing the overseas tour exhibition of "China seal · Li Lanqing seal cutting calligraphy art exhibition" for many years, and organized a number of domestic enterprises to participate in international exhibitions such as photokina, French food exhibition and innotrans every year. Organize and undertake the operation and Forum Organization of financial exhibition area, new energy exhibition area and chain operation exhibition area of domestic large-scale exhibitions such as central China Expo, China Arab Expo, Northeast Asia Expo and China ASEAN Expo. Its business scope covers business, culture, tourism, medical treatment, environmental protection, education and other fields. It enjoys a high reputation in the exhibition industry at home and abroad.